Charlie Bears Isabelle Collection "Atlantic"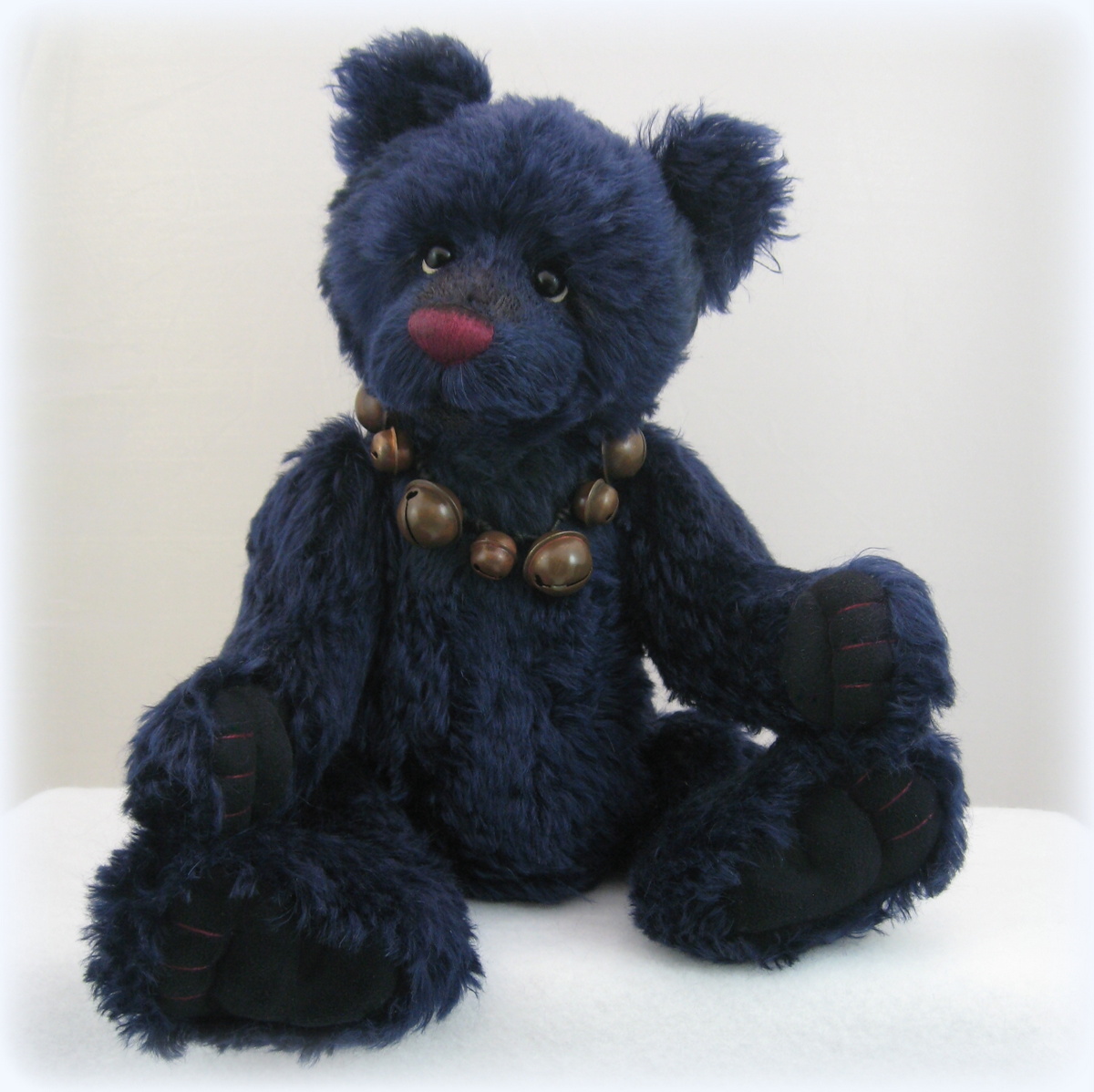 A wonderful, unique bear from the Isabelle collection! Atlantic is made from a very dark, navy blue mohair.
Atlantic is the perfect size for a GREAT hug, coming in at just under 18".
Fully jointed and wearing a great big bell collar.
A limited edition of 400. We offer here # 334.
We are awaiting the brown embroidered bag for this piece, which will be sent along to you, free of charge, as soon as it arrives to our store.
Sold, Thank you!
Would you like to pay for this wonderful bear using Paypal Installment Payments? Click below to sign up: