Charlie Bears Isabelle Collection "Mr. Brownlow"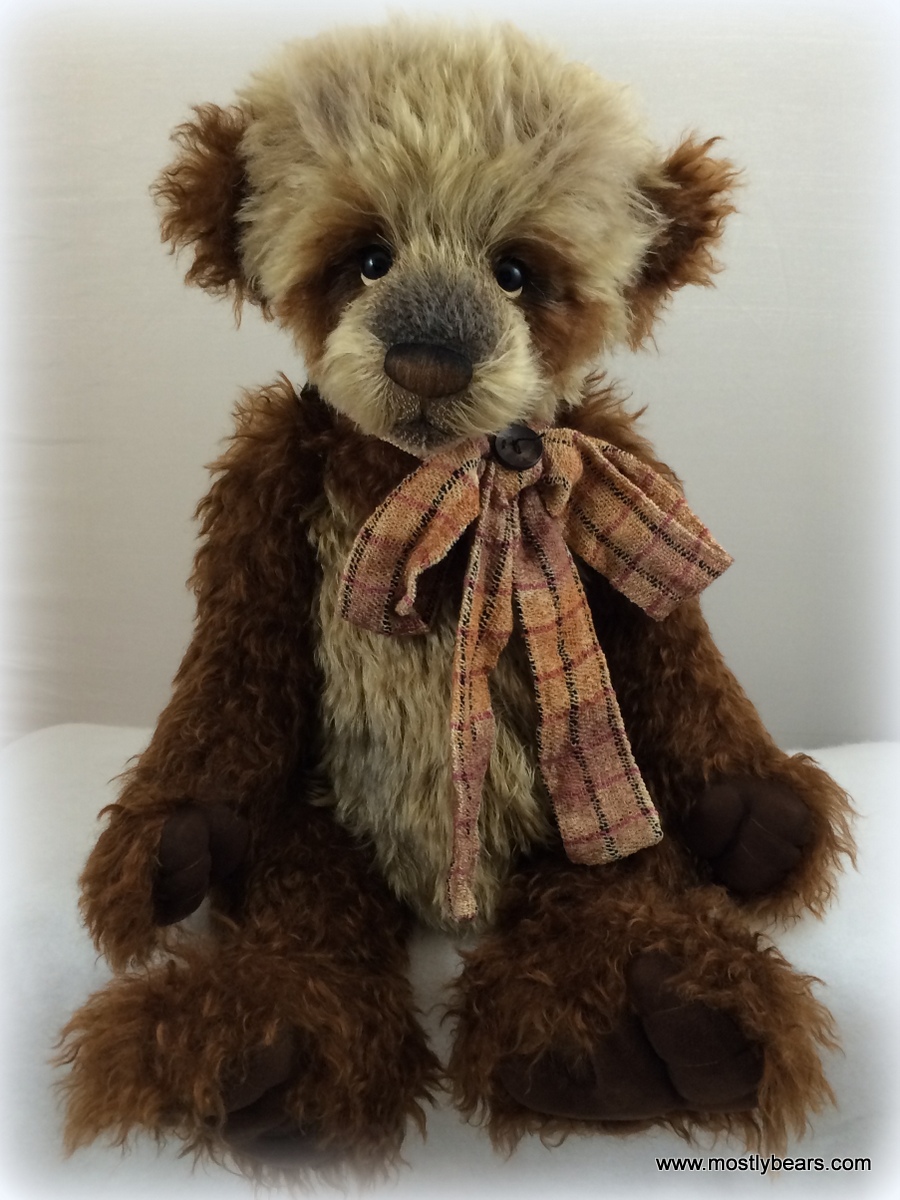 A wonderful, unique bear from the Isabelle collection! Mr. Brownlow is made from long lustrous mohair in shades of caramel and brown. The fur is quite wavy.
He is a whopping 24" in size & a GREAT hug!
He wears a woven bow collar, fastened with old-fashioned looking button.
A limited edition of only 200 pieces worldwide. We offer here LOW # 11.
Sold, Thank you!