Charlie Bears Isabelle Collection "Selwyn"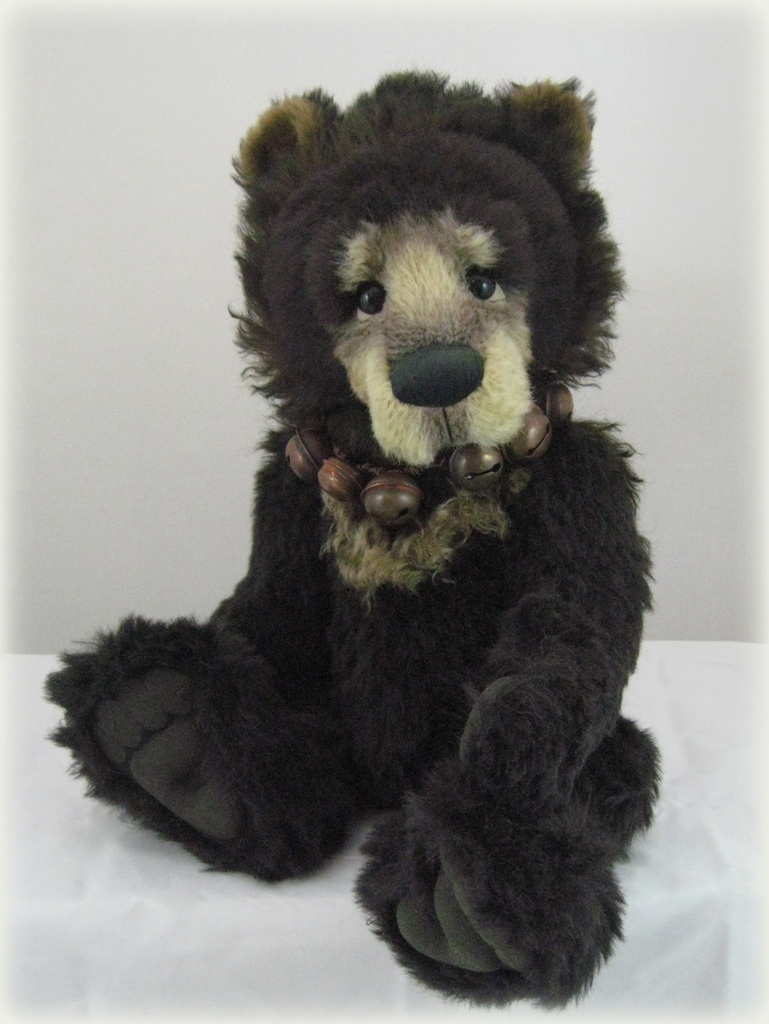 A wonderful, unique bear from the Isabelle collection! Selwin is made from dark brown, long wavy alpaca & mohair, with caramel inset & face.
Selwyn is jointed loosely enough to be huggable, but tightly enough to be poseable. He's is the perfect size for a GREAT hug, coming in at just about 18".
He wears a really lovely bell collar
A limited edition of 450. We offer here #382.
We are awaiting the brown embroidered bag for this piece, which will be sent along to you, free of charge, as soon as it arrives to our store.
Sold, Thank You!