Charlie Bears Isabelle Collection "Wilson"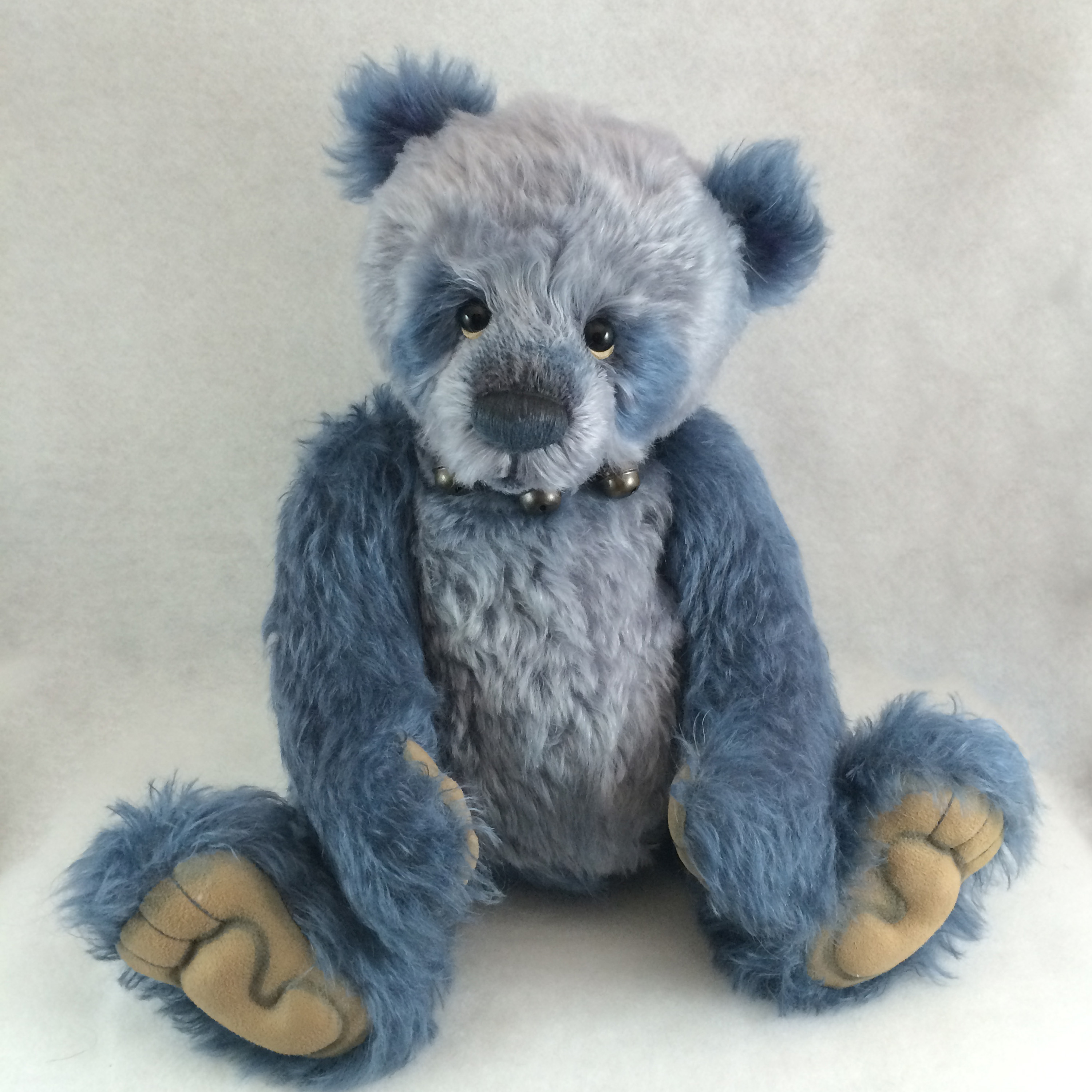 Wilson
A wonderful, unique bear panda style bear from the Isabelle collection! Wilson is made from absolutely gorgeous blue wavy mohair. Two lovely shades of blue.
Wilson is the perfect size for a GREAT hug, coming in at just about 18". He's fully jointed and wears a bell collar.
A limited edition of 250.
Sold, thank you!