Hi Tammy,
Thank you for using the Mostly Bears/Paypal Payment plan.
To sign up, click the Installment Plan button below, which will take you to Paypal. Paypal will automatically deduct the payment from your account at signup and then at the designated intervals. Since PP will only let us do 4 payments at a time, I had to set this up with two parts. You'll have to sign up for both now so that the second part will begin at 16 weeks. As you can see, I reduced the final two payments. I figured I would have had a bunch of fees on eBay had you purchased there, so I thought we should share that. If you wish to pay off early at any point,
just send me a text
and I'll cancel whatever payments remain & invoice you for the balance.
:)
Thank you!
Trish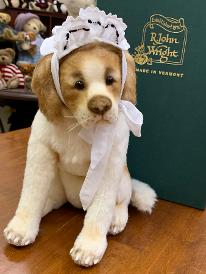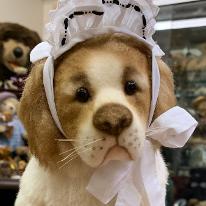 Payment Plan
for
R John Wright
Nana #128
Thank you!
I hope you enjoy Nana!