Thank you for your Installment Sign Up
Here is the information regarding the complete set of R John Wright Fairy Tale Mice, including links to reserve your pieces. No money down is required. Upon checkout, opt for "Preorder" as your payment method. Thank you!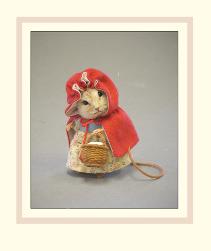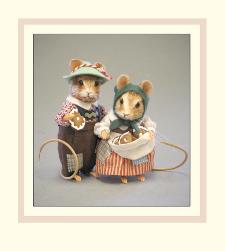 The other pieces of this set will be Cinderella, Aladdin and The Little Mermaid. Each will be $375. The last piece will be $0 after the other six are paid. I'll keep you posted as new pieces become available throughout 2015. Reserve yours by scrolling below: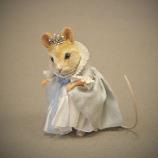 Photo of The Little Mermaid coming soon.
Photo of Aladdin coming soon.