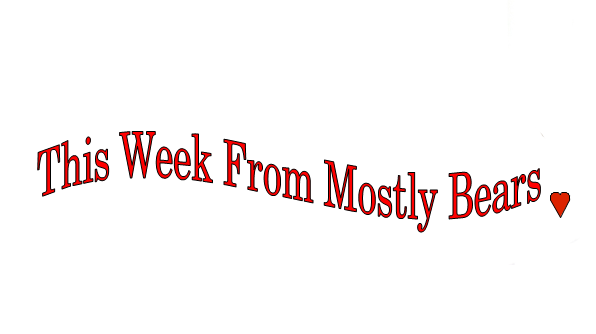 Thank you for joining us for a special week of fundraising for Team Joely D!

Our auction raised $575 so far ~ we sincerely appreciate your generosity!
MORE VINTAGE FOR VALENTINES hERE
About Team Joely D
Team Joely D was created by our good teddy bear friend, Laura Sanchez & her son Joel, as he and their entire family are doing battle with ALS. We thank you in advance for your generosity ~ proving once again that Teddy Bear People are the BEST!
Facebook users can read more about Team Joely D HERE.