These gorgeous pieces will be available for Christmas shipping!
Message us on the form below if you'd like to reserve one or more.
Thank you in advance...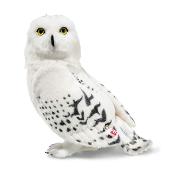 Steiff Hedwig Owl
11 inches, $325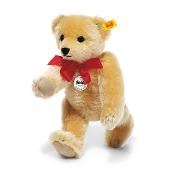 Steiff 1909 Replica
14 inches, $210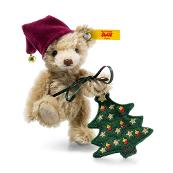 Steiff "Nic"
4 inches, $89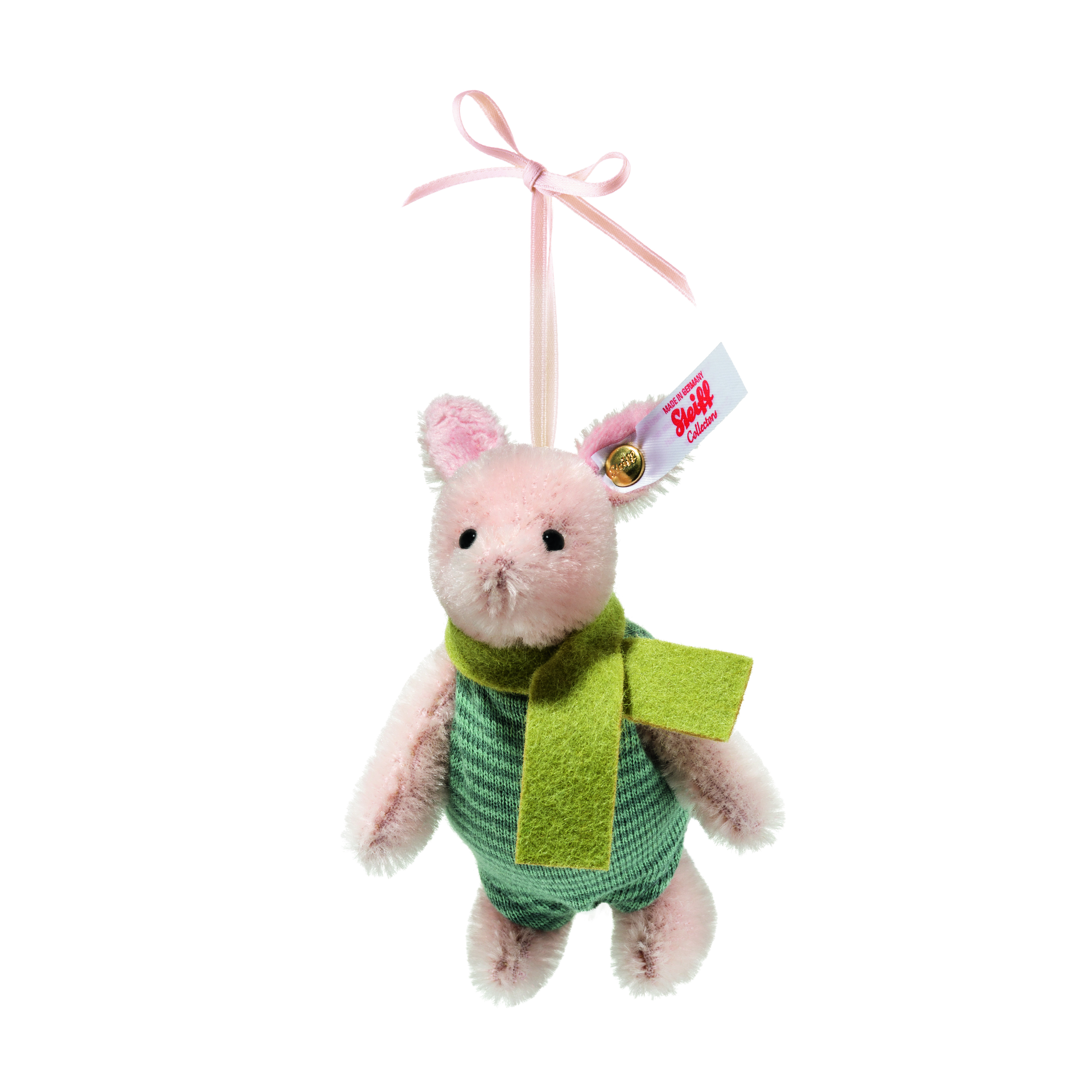 Steiff Piglet Ornament

3 inches, $95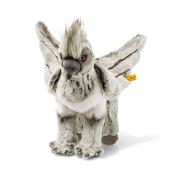 Steiff Buckbeak

12 inches, $110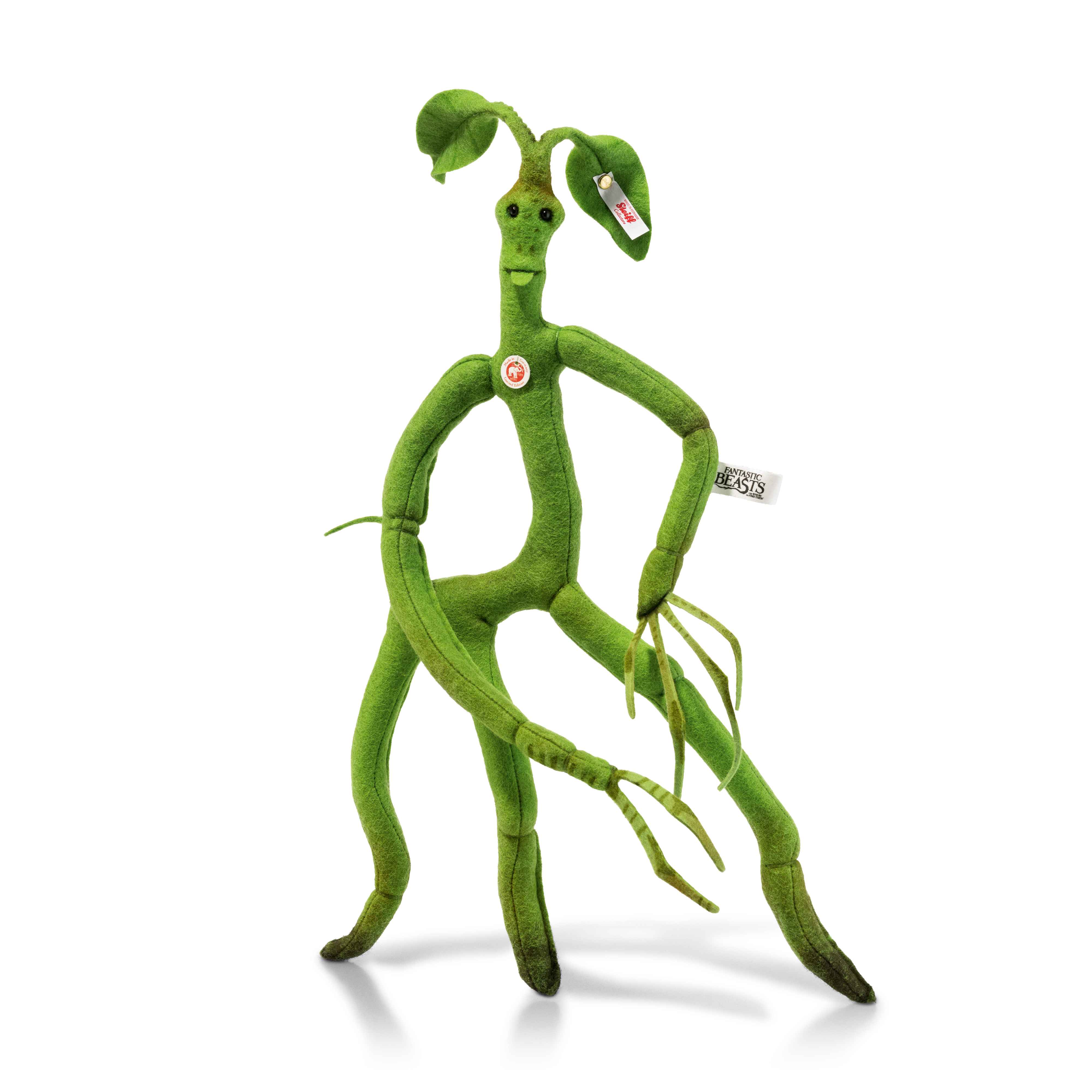 Steiff Bowtruckle
15 inches, $210
Visit Our Brand New Blog
Win A Wonderful Bear To Gift To Someone (Or To Yourself). Good luck!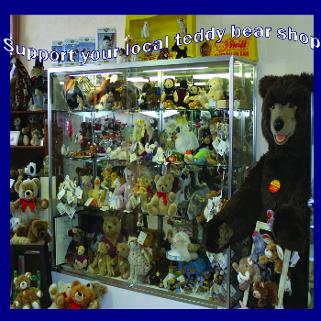 Do you prefer TEXT messaging? Join the Mostly Bears "mobile Crew" and sign up for contests, coupons, sales events... all on your mobile device: