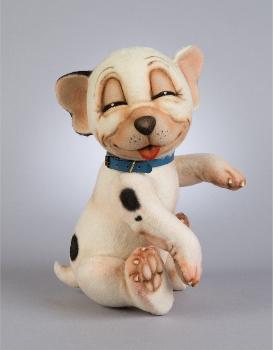 Coming Soon!
R John Wright "Bonzo"
Click Here (Or Click The Photo) To Preorder.
Scheduled to ship soon!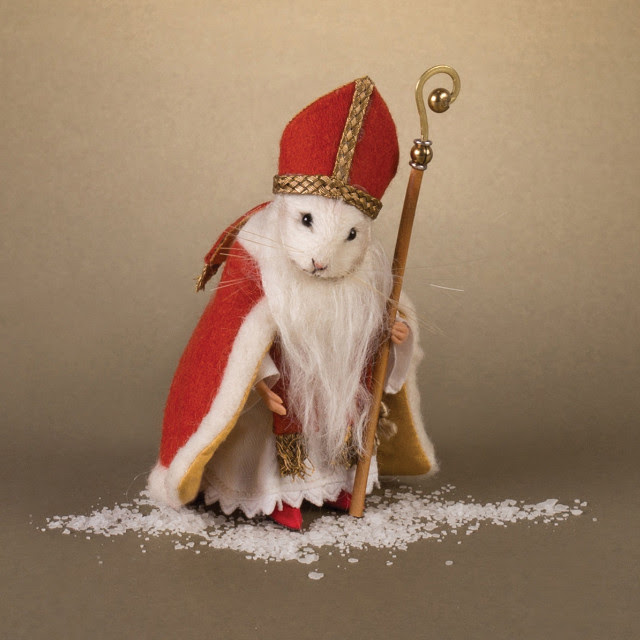 coming soon!
R John Wright Christmas Mouse "St. Nicholas"
Click here (or click the photo) to preorder.
Scheduled to ship prior to the holiday.
Visit Our Brand New Blog!
Win A Wonderful Bear To Gift To Someone (Or To Yourself). Good luck!