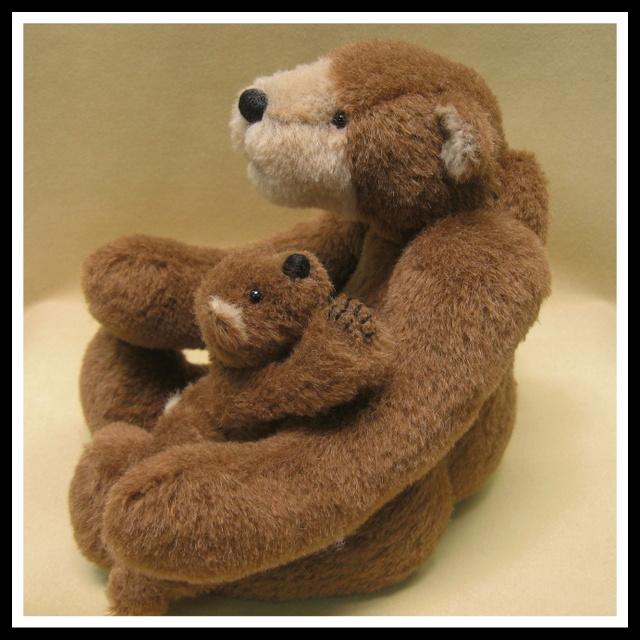 "Please!" by Sandy Czaja
This amazing bear pair is a lovely piece from the lovely and talented Sandy Czaja of Notchlok Bears.
Made from a beautiful brown alpaca fabric, Please! captures the spirit and affections of small children. Perfect for this raffle opportunity to support Beads of Courage.
Join our team at Beads of Courage, for every dollar your donate, we will put one raffle ticket in our drawing.
Our winner will be drawn October 1, 2017
Please note, if make your donation anonymous, email us (
here
) and let us know so we can print your tickets.