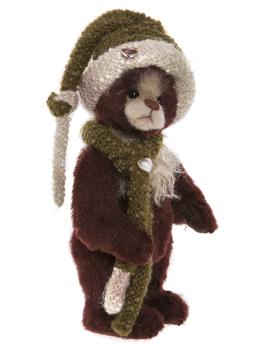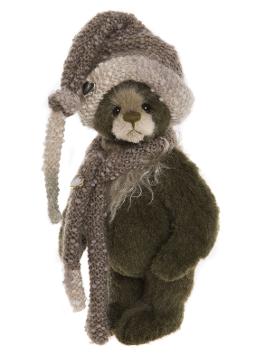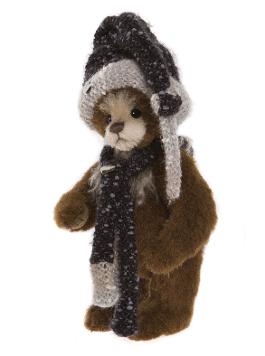 Three fun winter holiday Minimos from Charlie Bears.
Each piece is about 6 1/2 inches in size, made from mohair, fully jointed, accessorized as shown.
Reg. $185 each.
We will have two sets available, so we're offering them for a special set pricing of $444 for all three. (that's 20% off.)
Our shipment is due to arrive at our shop 12/10. We will ship immediately after that.