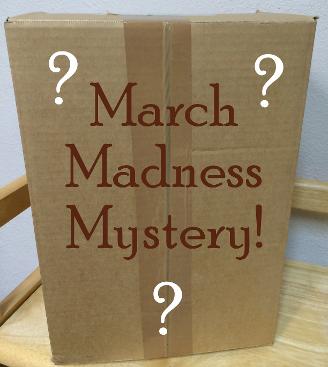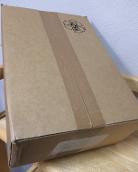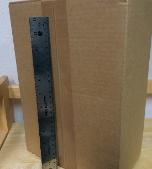 March Mayhem at Mostly Bears!
Who knows what treasure is hidden in this mystery box? We don't even know!
Enter to win our March Madness Mystery and help Team Joely D!
One entry for every dollar you donate. Use the drop down menu for donation options.
We'll reveal the winner... and the PRIZE... on Final Four Championship day, April 7th.
Choose denomination of $1,2, 5 or 10.
All funds collected go to Team Joely D ~ Thank you in advance for your generosity!