Winter fundraiser for Caregivers!
Buy our winter poster this week for $5 and we'll donate 100% to P.C.O.A.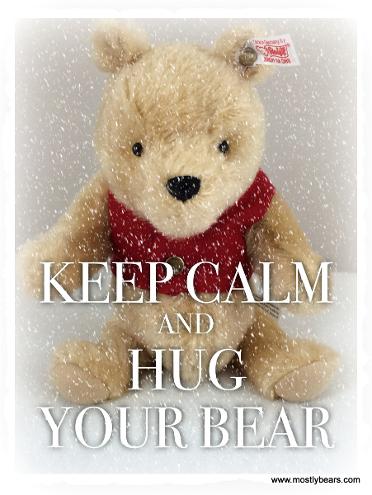 Note: the actual print does not have the mostlybears watermark.
KEEP CALM and HUG YOUR BEAR!
A 5" x 7" color print of one of our favorite bear-themed inspirational posters.
Just $5 each and free US shipping.
100% of your purchase price will be donated to the Pima Council on Aging, Tucson, Arizona.
Quantity can be changed in the shopping cart.
International customers please contact us for shipping estimate prior to purchase.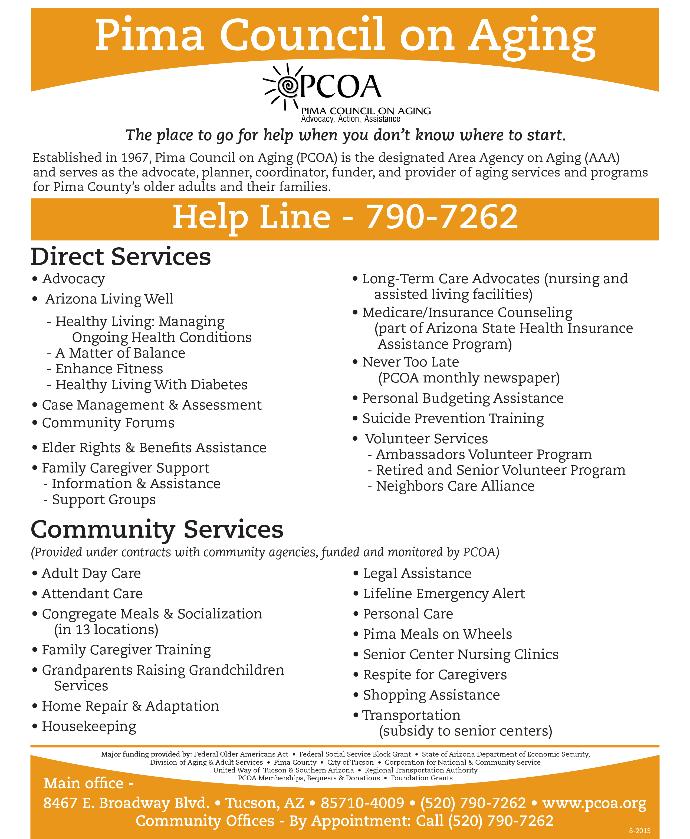 Thank you for helping us help PCOA!